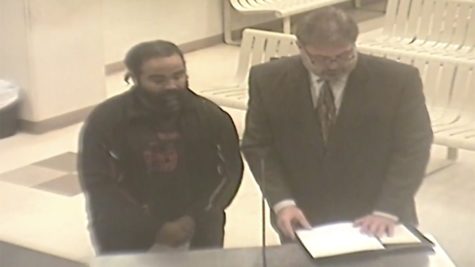 January 23, 2019 • No Comments
Arrest finally made in connection to sexual assault. Investigators arrested 36-year-old Nathan Sutherland, a licensed practical nurse. A nurse who was looking after an incapacitated...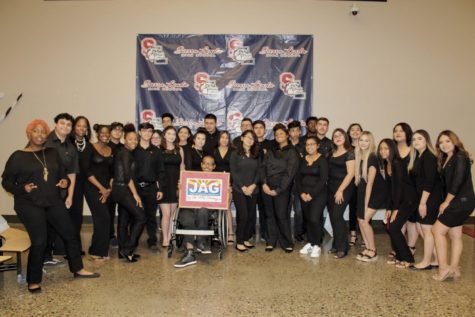 JAG Initiation and Induction ceremony
December 4, 2018
A Sun Rises Over Our Senior Class of 2019
November 13, 2018
Football Game: Bulldogs vs. Bobcats
October 26, 2018
February 6, 2019 • No Comments
Over recent years, art had adapted and changed. The way drawings are created is new. Everyone has a unique way to paint or draw. However, more artists are developing their styles from others techniques....
Chest binders : Too expensive or just right?
January 25, 2019
January 11, 2019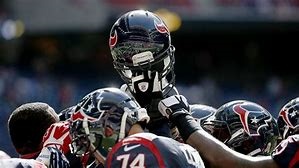 Hot or Not: Houston Texans Edition
December 7, 2018

Loading ...