February 6, 2019 • No Comments
Over recent years, art had adapted and changed. The way drawings are created is new. Everyone has a unique way to paint or draw. However, more artists are developing their styles from others techniques....
Chest binders : Too expensive or just right?
January 25, 2019
January 11, 2019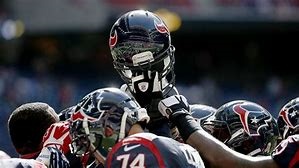 Hot or Not: Houston Texans Edition
December 7, 2018

Loading ...