Hot or Not: L.A Chargers Edition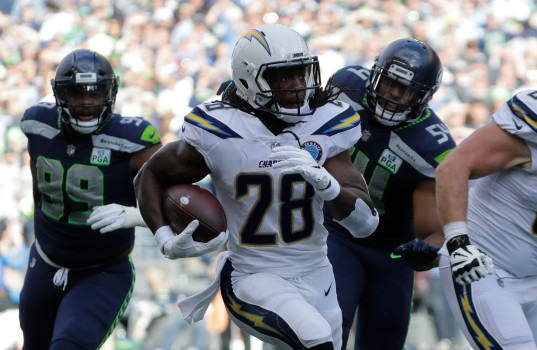 Hang on for a minute...we're trying to find some more stories you might like.
The Chargers are off to a hot start winning six of their last seven games and they are seemingly headed towards the playoffs. However these wins are against the following teams: The Bills, Raiders, 49ers, Browns, Titans, and Seahawks who combine for  fifteen wins and twenty-eight losses. Meaning they've yet to win an elite opponent. You cant discredit the games they have won though, they were on the road for three straight opponents winning them all. I think the Charger are HOT right now playing without their best defensive player. they have seem to have found a groove, Rivers is playing some of his best football and the defense is just getting started.