Billie Eilish- Bury a Friend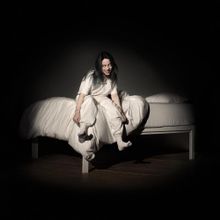 Hang on for a minute...we're trying to find some more stories you might like.
In this song Billie Eilish gives us what her new album is going to be about. She says
"What do you want from me? Why don't you run from me?
What are you wondering? What do you know?
Why aren't you scared of me? Why do you care for me?
When we all fall asleep, where do we go?".
She is trying to understand 'the monster under the bed" which in this case is herself. She is saying that she is her worst enemy and now she is trying to understand why. The visuals also show this in a very dark setting.