4 NFL teams that could finally end the Patriots' reign of terror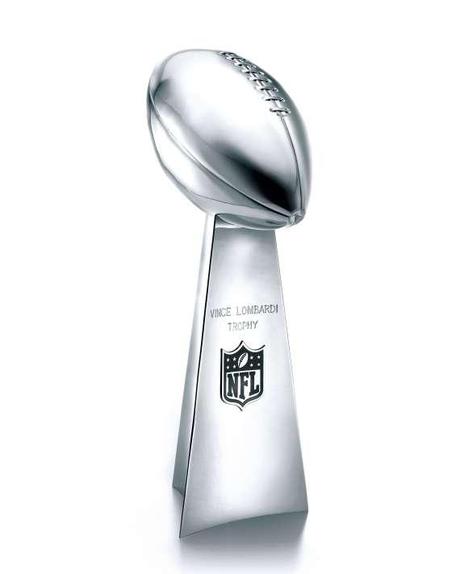 Hang on for a minute...we're trying to find some more stories you might like.
This Sunday the patriots beat the rams 13-3. The rams have went to the superbowl 9 times and won 6 of them . The 3 losses were to the giants and eagles. No one is really stopping the patriots right now. But here are a couple of teams that can beat them. The Kansas City Chiefs , Cleveland Browns , Houston Texans , Indianapolis Colts. Those are 4 teams that can beat the patriots and stop them. Those teams can be a superbowl team and have a good team.