Mother and adult daughter charged with killing 5 relatives
Hang on for a minute...we're trying to find some more stories you might like.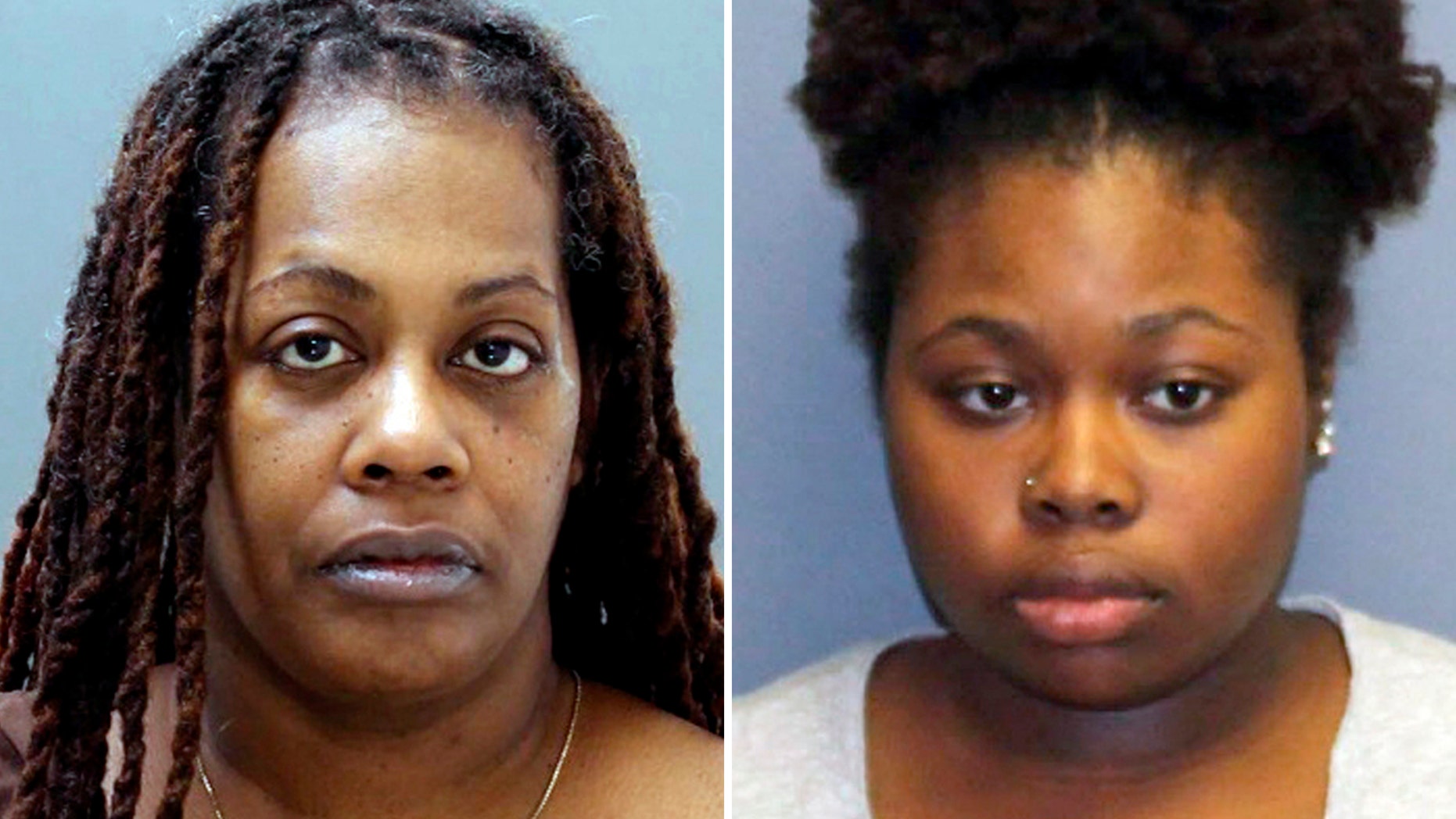 MORRISVILLE, Pa.- A mother named "Shana Decree" and her adult daughter "Dominique Decree" were charged for murder of FIVE of there closes relatives. These five include three children, the motive for the action where unclear the bodies were found Monday night. The have been charged with five counts of homicide and one count each of conspiracy stated by Fox News.Authorities who had been looking for Campbell's 17-year-old son Joshua found him in Willingboro, New Jersey, where he was staying with friends, Police Chief George McClay said.