Pride: Support GSA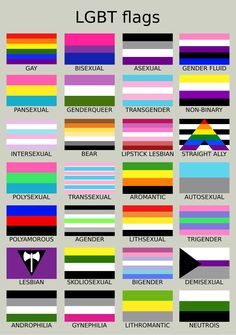 Sierra Linda's GSA is going to pride April 7th,2019. The pride parade starts at 3rd street and Indian School. It begins at 10:30 am. GSA is planning to march the mile walk to help gain support.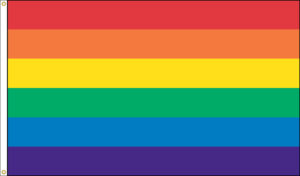 This is a chance for anyone on the lgbtq+ community to come show their pride and their true selves. Allies to the community can come as well. Tickets cost $15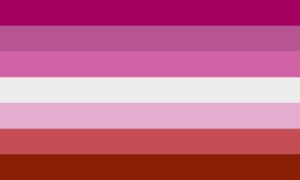 dollars for those 17 and younger. 18 and older tickets cost $25. Be there to show your support and cheer our school's GSA on!