Forever young
Hang on for a minute...we're trying to find some more stories you might like.
On April 18th, 2015 Sierra Linda's upper classman will come together at the Phoenix's Children's Museum downtown for their final hoorah of the year. It is expected to be full of life with AZ Party Rockers uplifting the night away.
The night, which is sponsored and planned by Ms. A. Franciotti and the class of 2016, goes from 7 P.M. – 11 P.M. and will include snacks to munch on to tame your hunger from all the dancing that will be happening.
At the time of press a total of 123 prom tickets have been sold. The final day to purchase tickets is this Friday, April 17th.
The highlight of the evening will be the announcement of the Prom King and Queen.
Prom King Royalties are Ramoan D, Hugo B, Gordon E, and Anthony H. Prom Queen Royalties are Brisa P, Wendy T, Victoria C, and Lyric G.
The only possible way to vote for Prom King and Queen will be to attend the prom and vote that night. Students are expected to keep it classy by following the dress code and behavior expectations.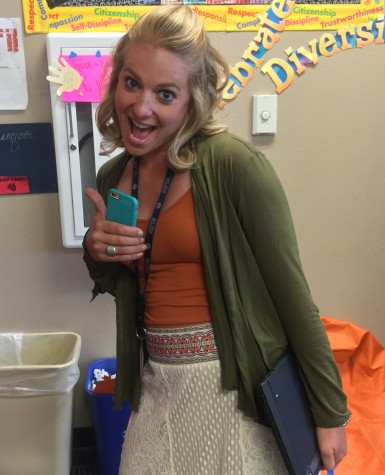 "This will be the absolute best prom there has been so far so make sure you make it ", Said Sponsor A Franciotti .
Dawg Pound News will have reporter and photographers on the scene to get complete coverage of this great event so be on the lookout for that future story.