A Glance at the Back to School Dance
Big crowd turns out to jam.
By Samantha Martinez and Jeremiah Arcilla
Student Government hosted a Back to School dance on Friday, August 14th to kick start Sierra Linda's 2015-2016 year. The glow-in-the-dark theme and electric atmosphere placed enthusiasm in the eyes of the students for another great year!
We got the chance to get reactions from both organizers of the dance and those who attended.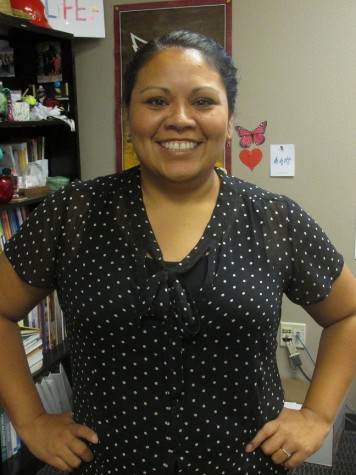 Mrs. Arviso, Student Government Advisor
Your opinion on the Back to School Dance as a success or a failure?
"I think it was a success! I was very happy with the outcome. We had about 200 kids come to the dance. Everybody had a good time…"
Was there anything that you would have done differently?
"This year was one of the few years where we have tried to do a Back to School Dance, so I don't know if that was why we didn't have more people show up, but I was pretty happy with the turn out."
What did you like most about the dance?
"I liked that the kids were actually dancing and having a good time and smiling. It seemed to go by really quickly so it was pretty fun."
StuGo and student reactions: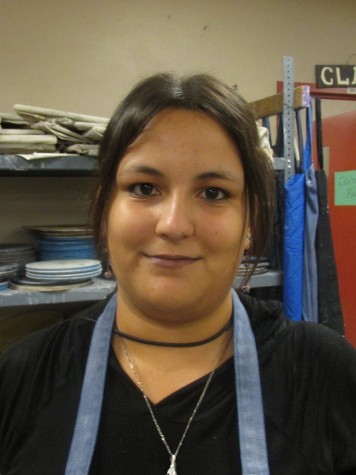 Tia Zepperi, '16
"I liked the glow in the dark theme and the music. My favorite song that was played at the dance "Watch Me" by Silento. I would have liked to see a few more balloons and glow in the dark decorations. I give StuGo and Mrs. Arviso two thumbs up."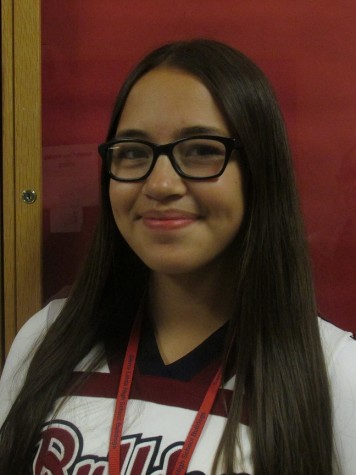 Astrid Ahumada, Class Secretary '18
"I think we did great and everyone had a really good time; it was super successful. My favorite part about the dance was the glow in the dark theme."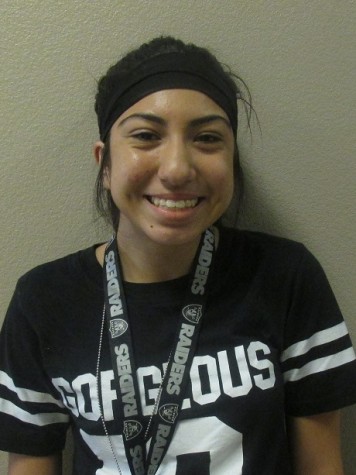 Danae Chavira, Student Body President, '16
My favorite part of was the amount of people on the dance floor. I enjoyed having a full house and watching people let go and have fun! I look forward to our next school dance."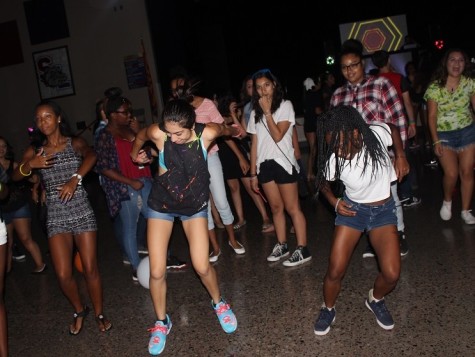 Seniors Danae Chavira and Tahjanaye Gollahon bust a move.