Class Of 2020 Moving Forward
Freshman year coming to an end.

Hang on for a minute...we're trying to find some more stories you might like.
Has this year flown by your eyes yet? Our Final Exam of the semester is almost here, and so is the end of freshman year. Whether any of us "freshies" are ready for it or not, our first year at SLHS is almost over, and we will soon be sophomores.
All of us have undoubtedly had an eventful year- full of fun, work, and all types of new experiences. However, when I asked a variety of Freshman to express their individual freshman year in one phrase or word this is what they had to say: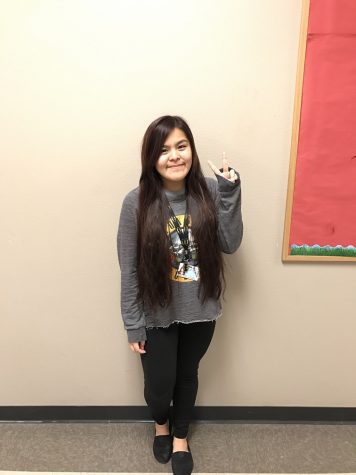 "This year was very stressful but fun" Candice Joe.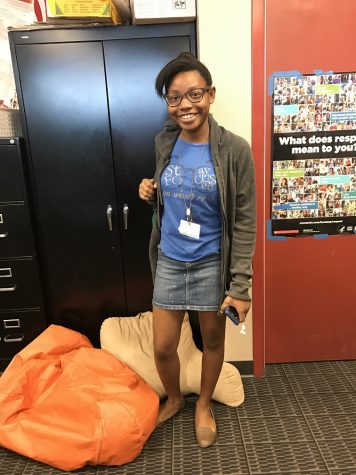 "It was okay at first but then it got boring" Aniya Johnson.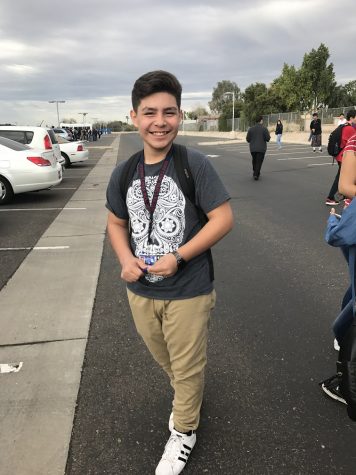 "Very hard and Quick" Gabriel Camacho.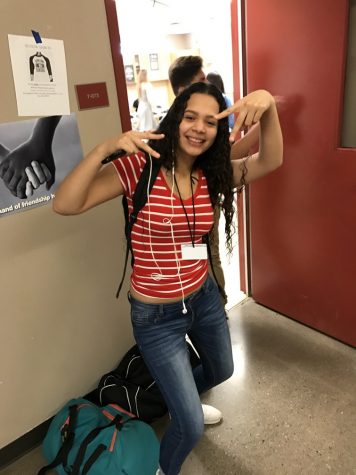 "Quick, I liked how I got to meet new people and learn new things" Angelica Castillo.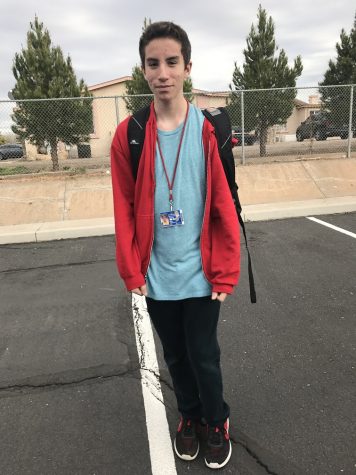 "It was more different then I thought, but it's exciting" Shane Hards-Lincon.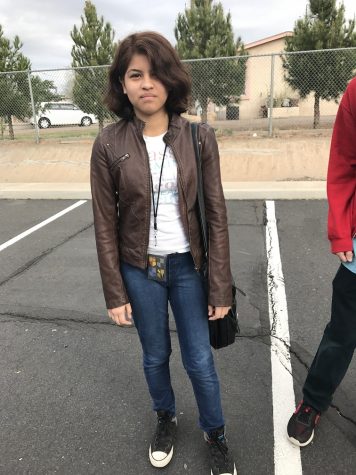 "It has been very odd" Ana Garcia.