The love of online reading
Hang on for a minute...we're trying to find some more stories you might like.
Websites such as Wattpad, Quotev, and Fanfiction.net are an online storytelling community where users post written works such as articles, stories, fan fiction, and poems. These sites allow the writers to express themselves. Writers all over the world are able to share their stories with people. The most popular one is Wattpad with around half of the users are US based; other users come from the UK, Canada, the Philippines, Australia, Russia, Libya, Jamaica, United Arab Emirates, Indonesia, India and other countries.Wattpad has formed ties with publishing houses to try and help Wattpad authors to receive compensation for their works. Wattpad Studios, was developed to connect popular writers to both the publishing and film industries. Wattpad has, in the past, teamed up with publishing groups such as Sourcebooks to help Wattpad authors receive book deals, and get their work into hard copies. More traditional publishing houses such as Random House and HarperCollins have approached popular Wattpad writers to negotiate publishing deals, allowing the website to serve as a springboard into the more traditional publishing industry.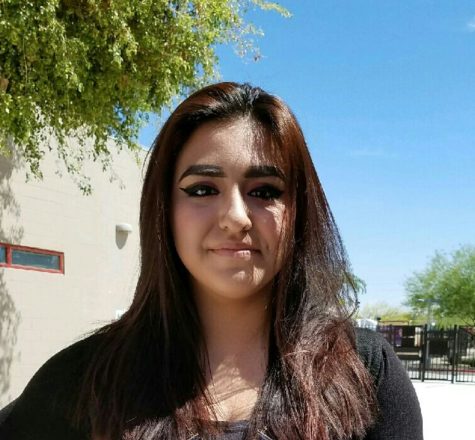 "My favorite cite is Wattpad, because it has a lot of good stories and some of the stories on there have become actual books."- Kimberly Montoya '17

"I have all three accounts but my favorite cite is Wattpad, because I have more freedom for my writing creativity."- Mayloni Hall '20