Future Freshmen Night 2017
Class of 2021 will be looking around SLHS.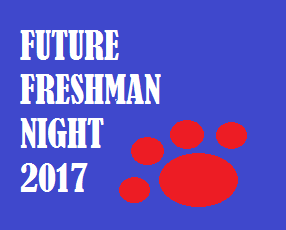 On Tuesday, April 18, 2017, Future Freshman Night will be held from 6:30 – 8:30pm.  The event will be held in our schools gym. The class of 2021 and their families will be looking around to get a feel of the school. Most of our SLHS clubs will be there including sports and of course all the class departments. This event is chance for parents and students to meet the teachers here at Sierra Linda. Even current students are invited to come and bring their families. There will performances by the SLHS band and dance. This is a great event for future students to get a chance to meet fellow students here and see what we have to offer.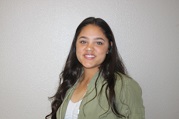 "When I went to Future Freshman Night last year I thought it was well organized and the people were welcoming." – Alana Vandorn '20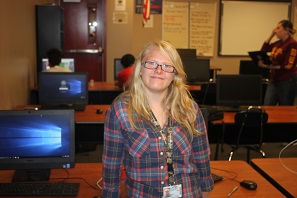 " It was alright and were people pretty friendly, but I felt kind of forced to sign up for things. this year I look forward to making students fell welcome to join whatever they what."-Mayloni Hall '20