Track meet
Hang on for a minute...we're trying to find some more stories you might like.
Here is one of the many track meets that happened in 2017. To go with this is a couple of pictures that are explained showing what is happening and what things took place at the event.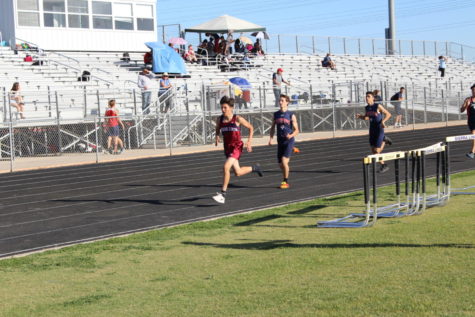 This student was so competitive that even though he lost his shoe he kept on going and finished the race.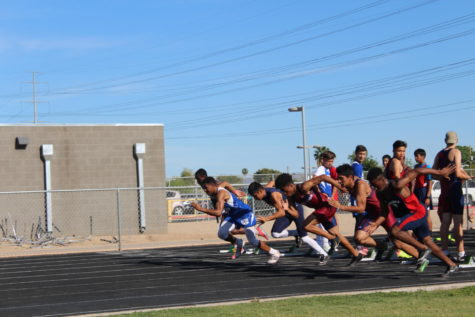 Here in this photo students from two different schools including ours is taking off on the half mile run.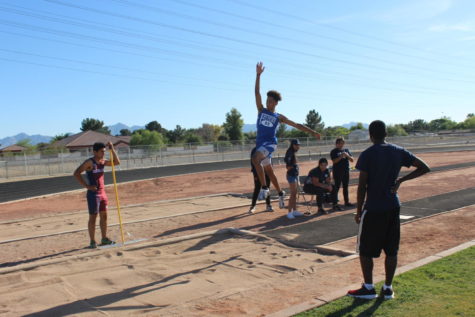 This is one of the many students that competed in the long jump and did a great jump that made him land farther than the rest of the students.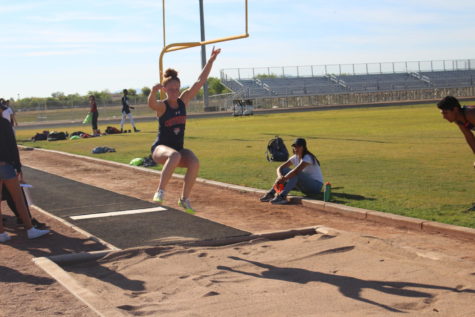 In this photo you can see a competitor in mid air trying to get a farther distance than her rival.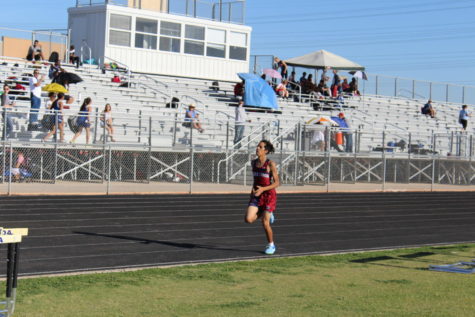 A Sierra Linda Bulldog is seen in the mile run finishing in first place.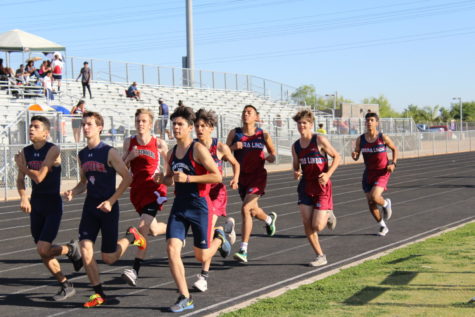 Here is photo of the many people and school that had competed in the event.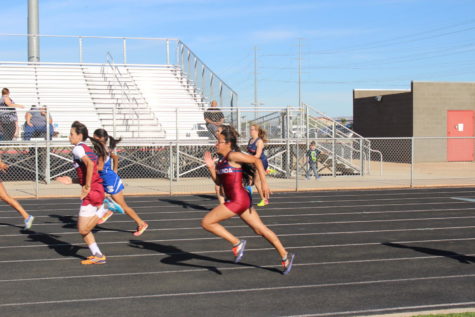 Here you can see two Sierra Linda Bulldog's in the half mile run trying their best to finish first.