Summer Travel
Students and Staff embrace time off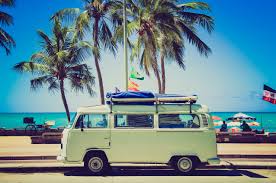 Hang on for a minute...we're trying to find some more stories you might like.
Summer is made to make memories and to go on unforgettable journeys. A dip in the pool and an hour in the sun. As you travel you learn new things about different cultures.
We went around the school finding people that went out of town/state for the summer.
The Varsity head Football coach Mr. Crow and the team went to Winslow, AZ on July 13-18th for a football camp.
"The most exciting part for the players was waking up at 5 a.m running up the hill together and not being able to shower till the night time. They also didn't like the cafeteria food very much". said Crow sarcastically.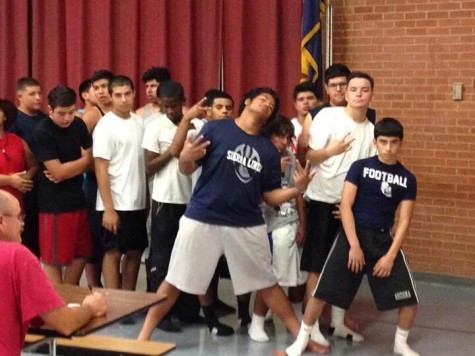 SLHS U.S. history teacher Mr. Marshall, went to Washington D.C. for the national Federal Trials and Great Debates. "The most exciting part about my trip was going to the Supreme Court and listening to them make a decision. Another exciting part was going to the federal court and listening to a murder trial". said Marshall.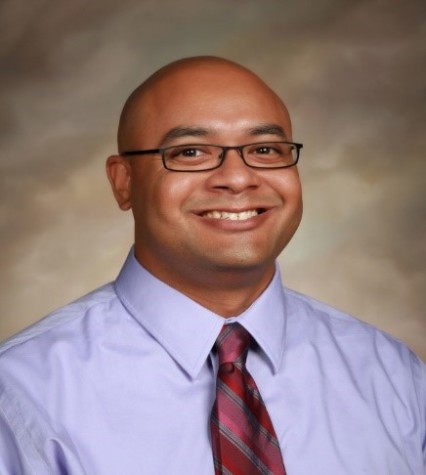 Some travel out of the country. Many SLHS students, are from Mexico and travel home.
"Going to Mexico is so much fun, you learn about new cultures and experience new things. I was able to meet new places in Mexico that left me shocked, I enjoyed every place I visited". said Diana Montes