Cars Avoiding Heat Strokes
New vehicles are implementing sensors to let you know when something is left in the back seat.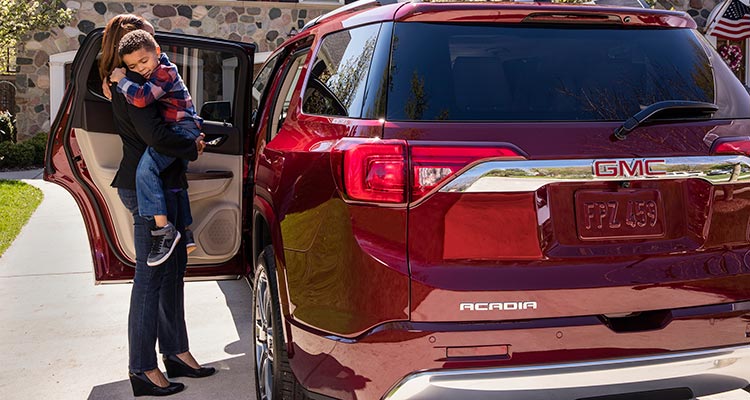 According to Kids and Cars there has been 12 heat strokes this year, all from children being left behind in vehicles. There has been a rise of tech in new crossovers, minivans, and SUVs. New vehicles are out to make their vehicles safe as possible for vehicles. General Motors has a system known as Rear Seat Reminder. How it works, is it uses back door sensors that become activated when either the rear door is opened or closed within 10 minutes of the vehicle being started, or while the vehicle is running. Under these circumstances, when you reach your destination a reminder appears on the dashboard as well as an audible chime notification. This has been installed on numerous vehicles in the lengthy line-up. Ford has also got into the way of the new safety feature and it generally works the same. Unfortunately, this will not prevent the children who have been purposely left in the vehicle when temperatures rise. It will however, decrease the fatalities of children from heat stroke.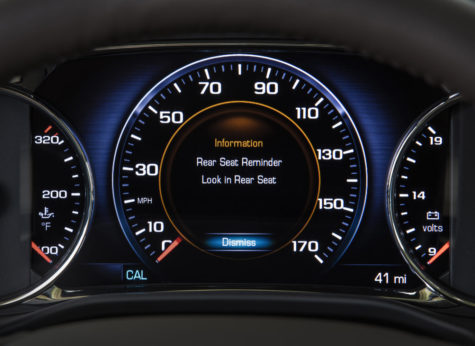 http://www.mcgrathauto.com/2017-gmc-acadia.htm