Something Missing at Sierra Linda…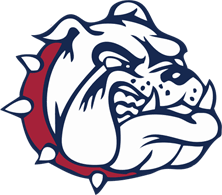 Sierra Linda is an amazing school filled with great students and staff. It also has numerous clubs, sports and activities. As our school has all these great aspects,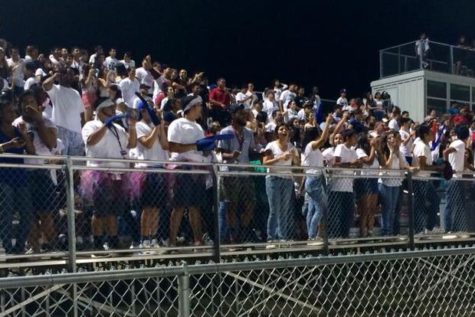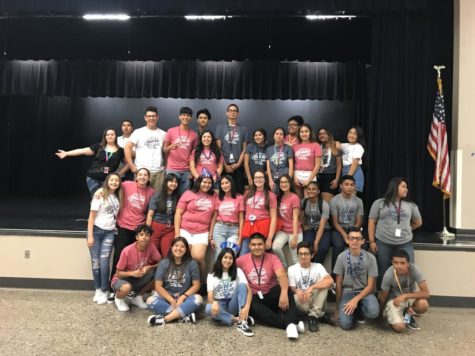 there always seems like there's something missing and that's school spirit and being more of a community. There are many solutions to fix our missing piece, such as more students and teachers getting involved like joining clubs, being more commutative and helping one another. School spirit is a big problem at our school because everyone has something to say about it. Many say how other schools are
amazing with school spirit and they'd want to have that. Many also agree that school spirit starts with student government and their ideas and what they put out there. As I am a member of student government, I've experienced planning much of the school events, pep rallies, dances and spirit days. It takes weeks of planning and hard work into all of this and no matter what we do, everyone has something negative to say, saying we did a horrible job, the spirit days are "wack" but instead of people telling us what they want,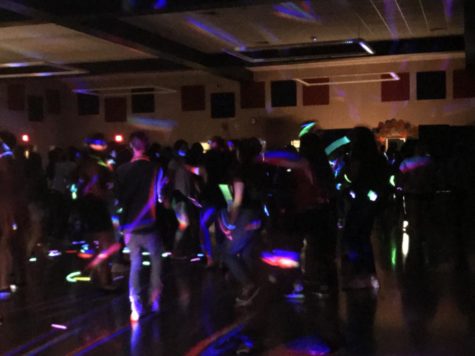 giving us ideas and what should be changed, they sit behind a screen typing and posting everything wrong with what student government did. School spirit in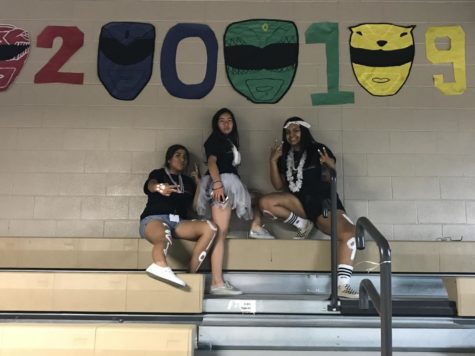 fact starts with the students participating, giving out ideas, going to events and being positive! We all as a community can become better and have incredible spirit just by participating and having your ideas out there. We can in fact start next month because it'll be homecoming, which means there'll be a dance, pep rally, spirit week, lunch time activities, the tailgate and of course the game! See you there and all juiced up bulldogs!
Photos by: Me (Daniela Martinez)
Mrs. Arviso
Google.com