SPOOKTOBER: Love/Hate Relationship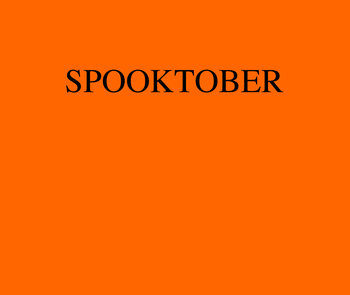 Hang on for a minute...we're trying to find some more stories you might like.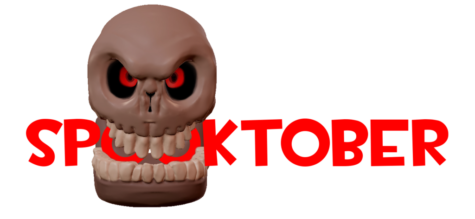 October is here and Halloween is coming quick with festivities everyone been waiting for, but for some people Halloween is a waste of a holiday. The best thing about Halloween is the spirits, and no we're not talking about the spooky kind. Fall rituals such as watching spooky movies, pumpkin carving, haunted houses, cold weather, and pumpkin spice. Although being the spookiest holiday the downside is the lack of purpose of Halloween. A night of giving away candy while people uses  sexual and cultural appropriated costumes. The stereotype of delinquent children coming out and egging neighborhoods. It's upsetting… but the Halloween vibe is all around spooktacular.