The Dirtiest Hotel In America
Hang on for a minute...we're trying to find some more stories you might like.
If you are ever planning on going on a vacation in Virginia and finding a place a stay then I suggest you don't go to the hotel that's called Super 8 Motel. Super 8 Motel is now the dirtiest hotel of all time in America because a few people were complaining about their rooms and how disgusted they were from the things that they see at the motel. the complains were that the pool was filled with leaves and dead insects and other disgusting stuff. In the room the scent begins to smell like smoke and the carpet made peoples bare feet turn black. There was black mold growing around the bathtub and the pillows smelled like smoke and greasy hair. Finally the bedsheets looked obvious that they were never washed.
Photo Credit: TripAdvisor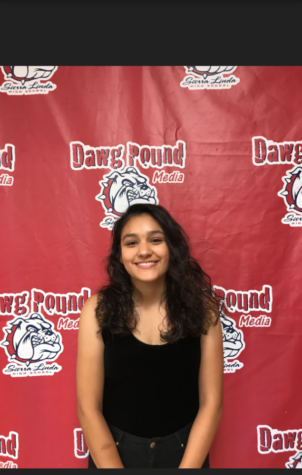 Jessica Luna, Digital Jounalist
Class Year: 2020

Junior High Attended: Arts Academy at Estrella Mountain

One Word To Describe About Me: Curious

Favorite Movie: 10 Thing I...