Tide Pods being a New Snack?
Hang on for a minute...we're trying to find some more stories you might like.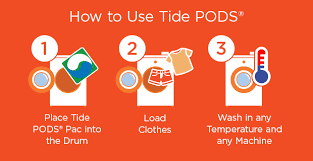 From the cinnamon challenge to the salt and ice challenge. Now the tide pod challenge has been circulating where you eat these pods, people have been cooking them, boiling them to eat them. This is very dangerous and unhealthy, so please don't try this at home. The people uploadin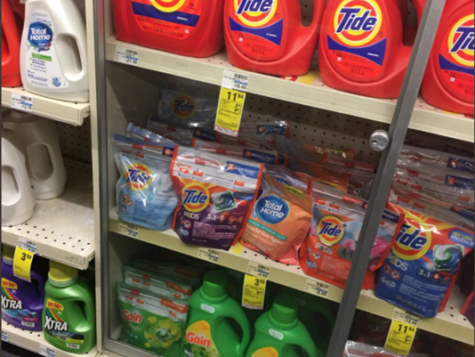 g this challenge (mostly teens), their video is being immediately taken down from YouTube. Because of this, some stores have locked them up and you have to ask a worker to get it opened up. There has even been tide pod donuts so you won't eat the real thing, Hurts Donuts came up with this. There has also been rumors going around that Tide is going to discontinue their pods. The maker denied this statement on Twitter responding to someone who asked if they were going to discontinue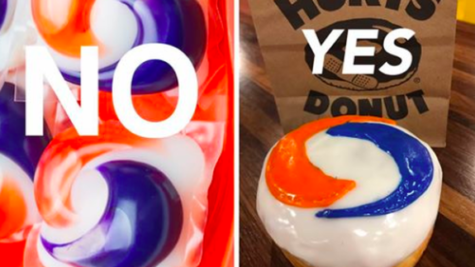 them, "Pods are used safely by millions of households across the country every day," the company replies. This challenge is completely outraged and dangerous, so I highly suggest you don't try it.