Is Netflix the new Adult Swim?
Netflix has been pumping out great new shows such as Black Mirror, which challenges the mind to imagine how our world will evolve with the technology that is ever evolving, or The End of the F***ing World, which  follows James ,who is 17, who believes he is a psychopath and is trying to find his first victim to kill in Alyssa which falls in love with him. Yes, this is a show, and it's great.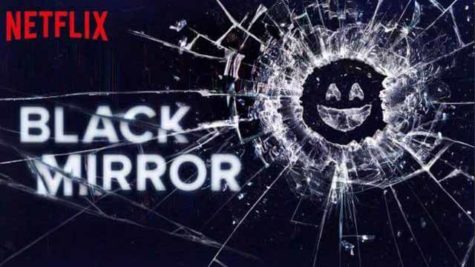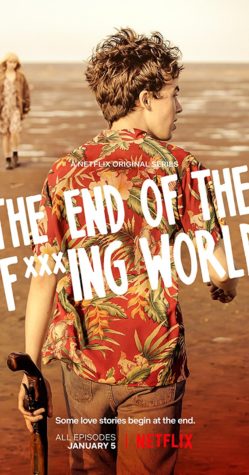 Lately, Netflix has been making shows that look like something that would appear late at night on Adult Swim. Shows like Big Mouth and Bojack Horseman are two beautiful examples of Netflix taking over the adult comedy scene.
Big Mouth is a show about kids going through puberty and the creators did not shy away from every explicit detail, which is actually quite relatable and reminds everyone what they went through as they were going through that awkward phase.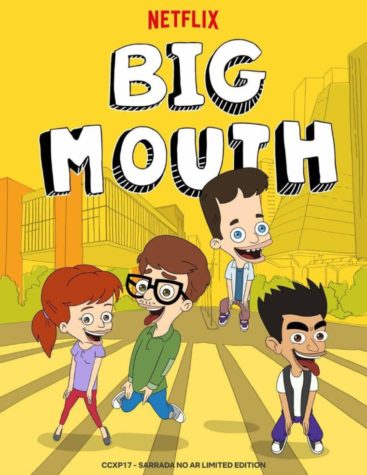 Bojack Horseman is about a horse "has been" who use to be in a 90's show called, "Horsin' Around" which was about him taking care of three children.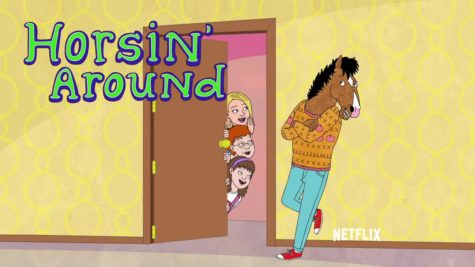 Now he's older and is trying to essentially be relevant again by getting a book based on his life. However, he is a horrible writer and can't stand still for 2 seconds so he hires a ghost writer and the story goes on.
These types of shows, with this animation and dialogue, is something you'd see after hours once the kid shows end and its past their bed time. However, being on Netflix, people could watch the whole series all in one sitting whenever they want.
Netflix did take off some shows that were on Adult Swim, such as Bob's Burgers, which is one of my favorite shows.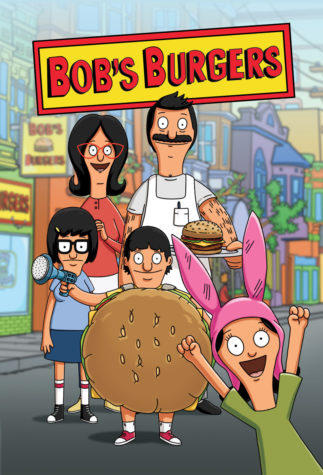 Yet, they will never take away the special place Adult Swim has in our hearts.