Spielberg vs. Netflix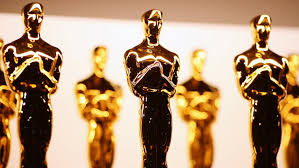 Hang on for a minute...we're trying to find some more stories you might like.
All seemed well for Netflix who was celebrating four Oscar wins. But this week Steven Spielberg will be taking Netflix straight to the board of governors to argue whether or not Streaming companies would be allowed to win Oscars. Jealous much? Spielberg stated last year "The good show deserves an Emmy, but not an Oscar. This controversial topic will be discussed and soon we may have a verdict.