Stranger Things Season 2!
Hang on for a minute...we're trying to find some more stories you might like.
Netflix latest hit series, Stranger things was reported to be 2016 most famous TV show, topping "The house of Cards" and "Making a Murderer". Season one was fantastic and amazing and knowing that it has been confirmed that a season 2 will be released it's mind blowing! This new Season has been rumored to be released on Halloween (Scary things gotta be out on scary months) A.K.A October 31, 2017. Everyone is ready for this new season and are hoping it's better than the last, but will Eleven be back? rumors has it that Eleven will most definalty be back for another season. Also what's there to expect for this new season? well in the trailer it shows that we might be getting a new darker, scarier, and BIGGER monster and series than the last, could be possible, but what do we know? (nothing! but hopefully everything soon!)
This picture will send chills down your spine, it is defiantly bigger and much scarier than the last monster!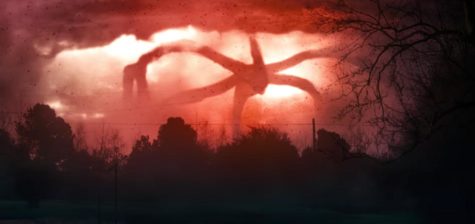 Photo Courtesy:Slash Film
Also, Netflix has revealed new fresh meat, a new character, a girl! by the looks of it, the new character, Max (Sadie Sink) has befriended the boys.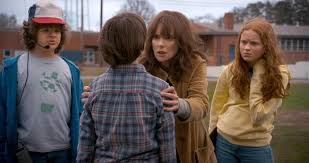 Photo Courtesy: Mirror
One more thing! we all wished for Will to be okay! and seeing that he has returned and going back to school, it warms out heart, but his heart isn't doing much warming up by the looks of it.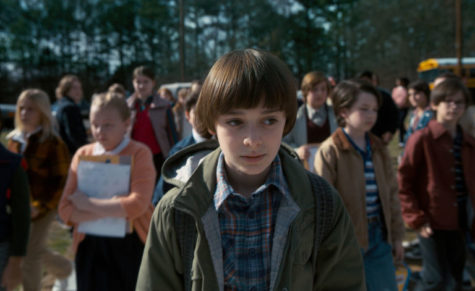 Photo Courtesy: Digital Spy
https://www.youtube.com/watch?v=9Egf5U8xLo8