Standing out from the crowd, the negative and positive.
Some dress to impress, some dress being careless.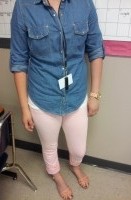 Hang on for a minute...we're trying to find some more stories you might like.
What ever happened to don't judge a book by its cover? Yet everyone does just that. Appearance can tell a lot about who you are and whether u belong in the environment your in or not. Seeing a football player in uniform, or a kid with his pants sagging really low on campus are not going to give out the same impression. Teachers, law or even your peers will separate you from the crowd if you seem different.
Officers need to do their job and keep streets safe, but how do they know when someone seems suspicious? Is appearance a factor when they profile someone? This is what our on campus Officer Mr. McCombs explained.
"We look at the scene or situation and if it doesn't fit with the environment then yes, what you're wearing will attract attention and we will pick you out from the rest. For example if I'm working at night, at  real tough low income neighborhood and  I see a man in a business suite looking around that will draw attention, making it seem suspicious. So yes, if the environment doesn't fit with what you're wearing, it's suspicious."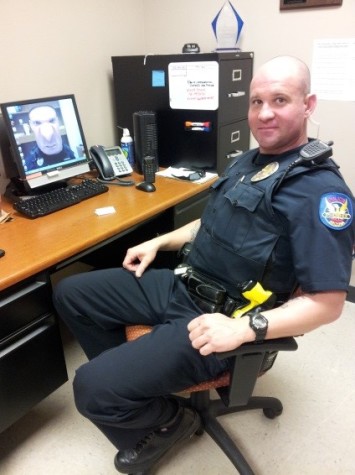 But being different isn't always a bad thing according to Student Government President, Victoria Corral.
"Now a days teens feel comfortable to express their own sense of style from vintage to 6 inch platform sneakers, to beanies in this Arizona heat to even dirty old jerseys. I admire that in my peers because it keeps individuality alive and a diverse environment; where everybody is confident to rock their #OOTD."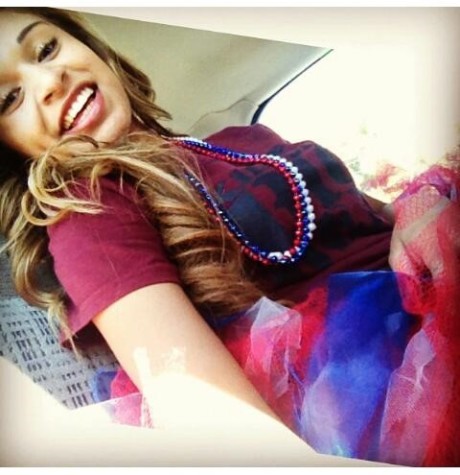 As some may look at it as expressing yourself others may feel different.
Senior, George Ruelas states his opinion on how teens dress to school and how he can't help but judge. We get a feel about the way others dress may come to a misleading impression towards students at school.
"I see this generation dressing with so much freedom, parents not caring how they look. I fear for my siblings because they're growing up thinking that girls wearing extremely short shorts is acceptable when its not. Guys judge them saying they look slutty or trashy and I don't want that impression coming off of my younger siblings."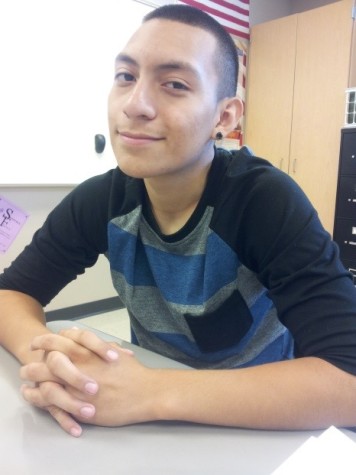 Everyone has somewhere to be whether its school, the mall, a party or even sitting at home. It's important to be unique and express yourself by what you wear however it can be dressed up appropriately. It's strange to see an outfit meant for a party at church, it gives out a wrong impression. This is the way society is.
If we like it or not we have to dress professional when it's required and dress comfortably when it's appropriate.
–