The new "How to Train Your Dragon" movie
Hang on for a minute...we're trying to find some more stories you might like.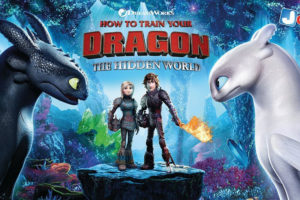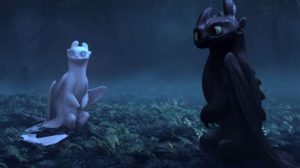 On Saturday February 22nd,  "How to Train Your Dragon 3" came out in theaters. I went to the showing for this movie at 12:20 pm. The theater was packed with families excited to see the movie. As the trailers played the theater was silent. Everyone was waiting eagerly for the movie to start. Suspenseful music played as the movie began. It had us all on the edge of our seats. The opening scene was epic and comedic. I apologize for no spoilers.  If you want to know what happens, go to the nearest movie theater and watch it. Experiencing all the cool epic scenes with the dragons was truly wonderful. The movie was very good. Even as a teenager, I highly enjoyed it. The plot was suspenseful and funny. The action was well animated. Overall it was a really great movie.