Once Upon a Homecoming
Prom is the peak of one's high school experience where everyone gets all dressed up and dances the night away, hoping that it will be the best night of their lives and it will play out like one of the High School Musical movies. But unless you're a senior, or a very involved junior, you can't attend the event on your own. But the dance that's opened to all grades is the semi-formal event of homecoming.  Homecoming comes along with spirit week and an overall theme that is the focus of the week as an entirety. This years homecoming theme was Once Upon a Homecoming, which was an overall Disney theme, filling the week with Disney magic, or lack thereof. It also comes along with the infamous tailgate, followed by the football game, where every club gets to present their float they'd been working on and everyone gets to see a variety of clubs and what they stand for. This year it definitely seemed like a Disneyland parade and it was wonderful to see so many clubs with so much spirit.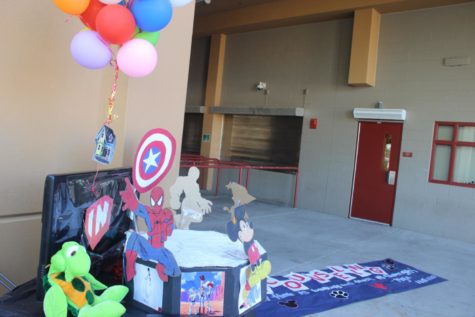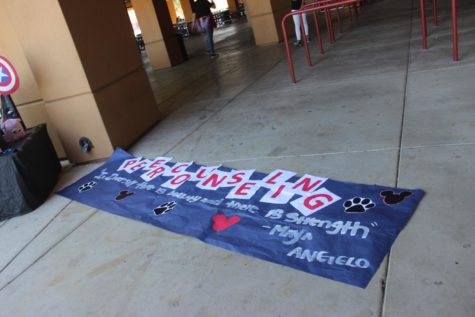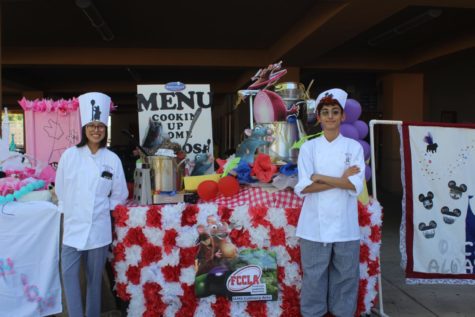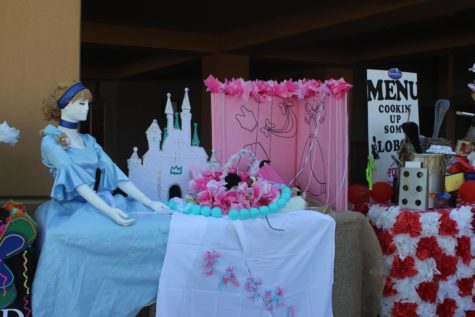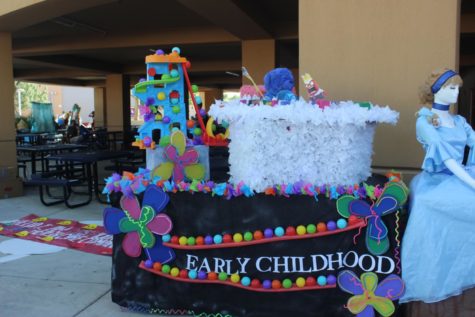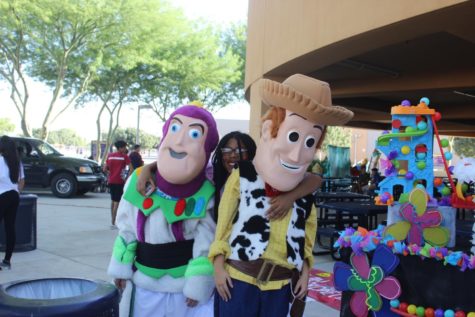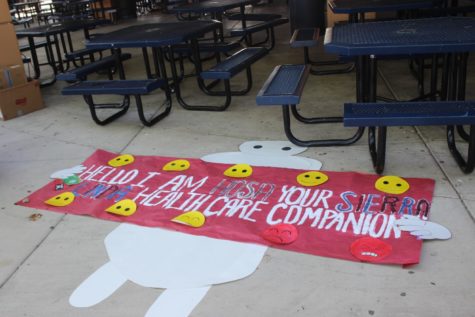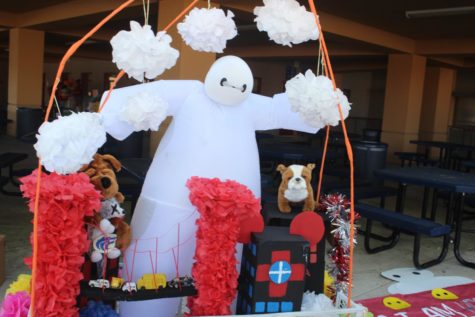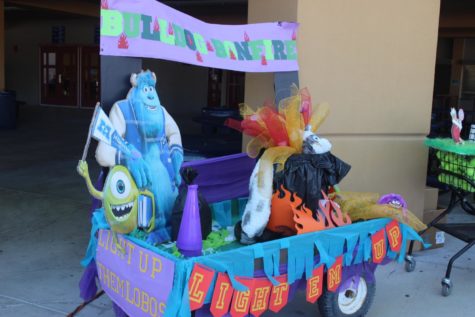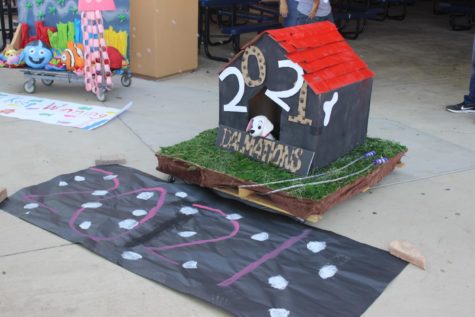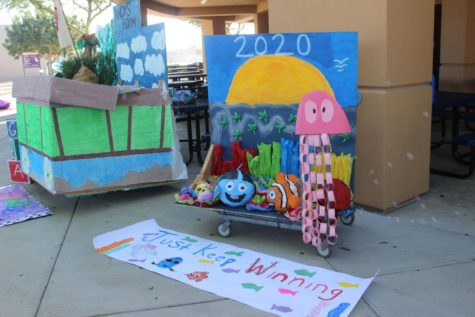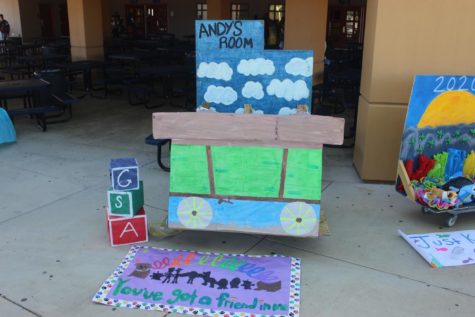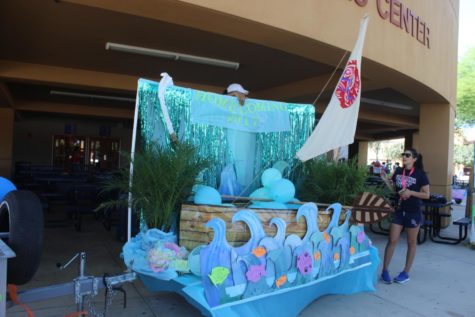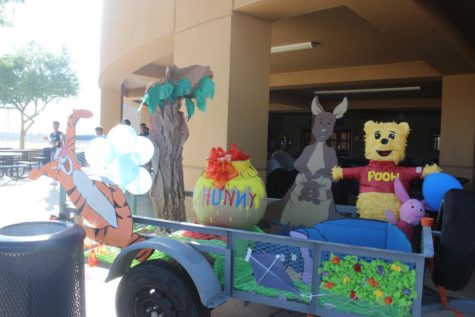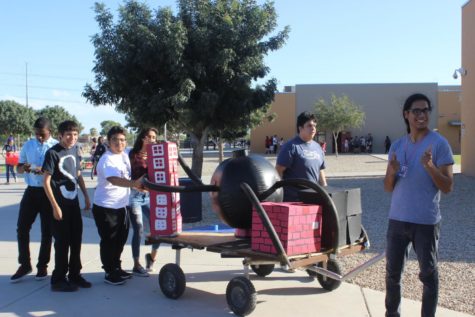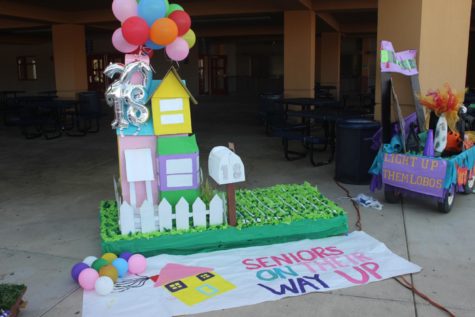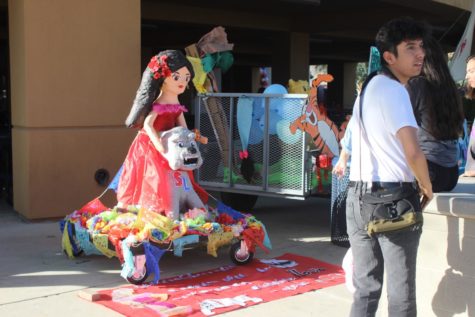 The float winner was MECHA and the winner for the banner was Culinary (FCCLA). There was a lot of good competition this year and lots of creative, different floats. Not only that, but I personally saw more people participate in spirit week this year than last year and its great to see people take pride and participate in school spirit events. The tailgate was extraordinary as all clubs joined in and people got to take home small fish and little prizes. Though the game wasn't quite as extraordinary as the whole week was, homecoming was quite a blast. My friends and I all went and was in fact the most people I've ever seen come to a school dance that wasn't prom. My friends and I like to go the extra mile, so we had a small photoshoot before the dance.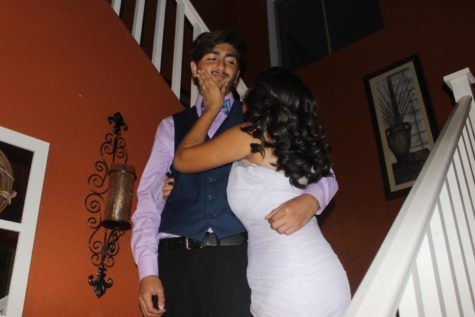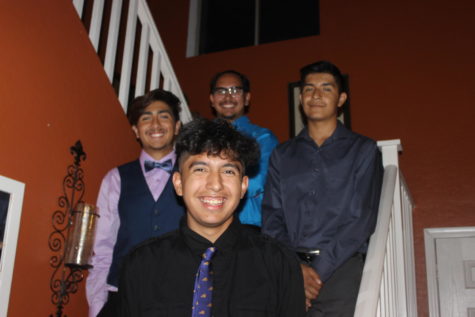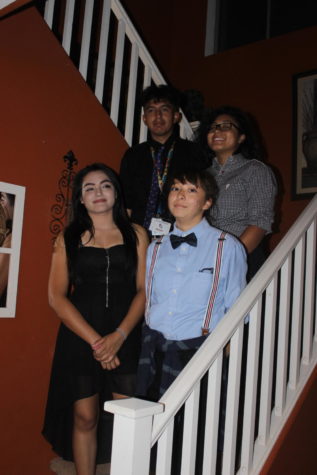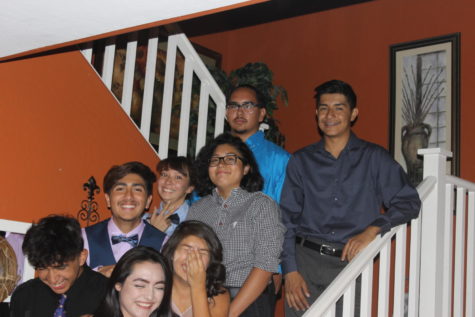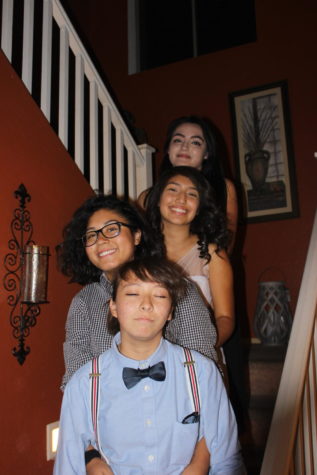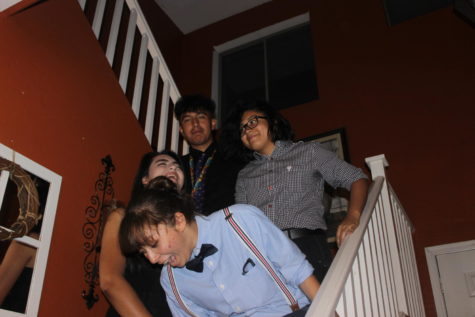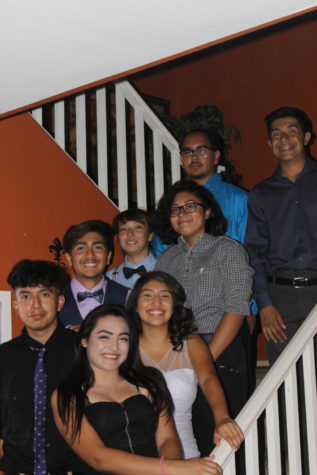 Overall, homecoming this year was one for the books this year. I won't forget this and hopefully next year we have the same turnout.